Partnerships in Supporting Youth & Young Adults
Organizations/Agencies
If you represent an organization that assists young adults between the ages of 17 and 24 who live in or attend school in San Mateo County or northern Santa Clara County, we would be happy to discuss ways in which we might work together to enhance our respective services.
We work with local high schools, community colleges, alternative schools, adult education institutions, and community organizations that provide services to young adults. Our staff participate in school job fairs and career days, operate annual job shadow days, and provide on-campus presentations.
Parents
Encourage your child to take advantage of NOVAworks' Young Adult Employment Program. Our services are designed to assist young adults in exploring and developing educational and career goals, as well as to provide support, resources, and guidance in order to achieve these goals.
If your child is eligible, our federally funded WIOA program may assist him or her in improving basic skills, receiving their high school diploma or GED, entering college or vocational training, and securing employment. Call us at 408-730-7640 to find out more.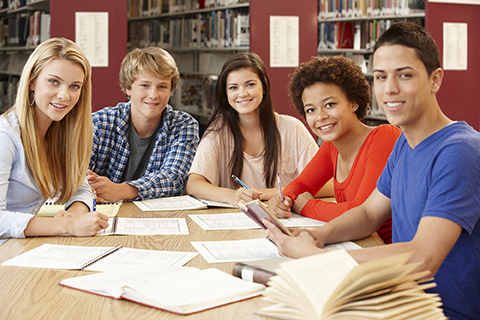 For Partners
For additional information on NOVAworks' Employment Services for young adults: