Did you know you can include volunteering experience on your resume and applications? Volunteering is a great way to learn skills, build your resume, and support your community!
Resources for Volunteers
City Volunteer Site Listing
You can volunteer within your own community by contacting the city you live in to search for current volunteer opportunities.
Other Volunteer Site Listing
Extensive directory of local bay area organizations that enlist volunteers.
Social network for volunteers in Santa Clara County. Members log in to find volunteer opportunities, track and validate their volunteer hours, and earn reward points.
Coordinates volunteer opportunities for groups and individuals in Bay Area communities.
Global network that connects "idealists" to non-profit organizations, educational institutions, and government agencies. Search for jobs, volunteer positions, and internships in online database.
Largest organization dedicated to volunteer service. Search their AllForGood.org database by location and interest.
One of the largest online databases connecting volunteers to business and non-profit organizations committed to civic engagement. Search volunteer board by location and keyword.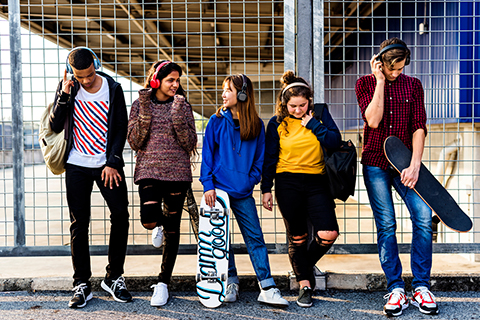 Need one-on-one job-search assistance or training?
For additional information on NOVAworks' Employment Services for young adults:
Services
For additional information on NOVAworks' Employment Services for young adults: